Using a combination of Radiant Panel and MSCB technology, Frenger's Acoustic, Lighting and Heating Rafts, otherwise known as Multi Service Radiant Panels (MSRP's) are a free hanging radiant heating panel which may also have options of lighting and/or acoustic sound absorbing properties.
An ideal solution for schools, youth centres and universities, other services can also be incorporated such as apertures for sprinkler heads, compartment trunking for other electrical services, apertures for PA and VA speakers plus lighting control, PIR, Photocells and other building services which are 100% pre-fabricated off-site in a controlled factory environment.
Virtually any type of lighting solutions such as direct only, indirect only, combination of direct/indirect either from the same or different source can be accommodated and are designed, manufactured and safety tested in house. The performance testing of Heating, Lighting and Acoustic solutions are also carried out in Frenger's in house Climatic, Photometric and Acoustic Laboratories and Frenger also make use of third party acoustic testing for independent verifications and accreditations.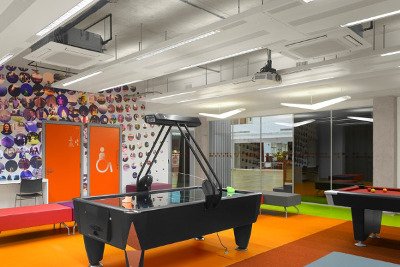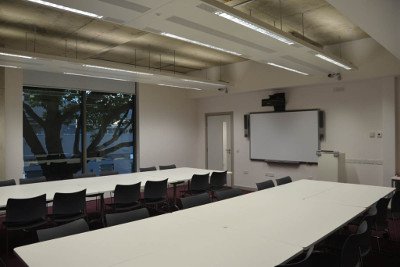 Design Options
The following building services can be integrated within Frenger MSRP's:
Heating
Acoustic Insulation
Control Valves
Lighting Sensors
Direct LED Lighting
Sprinklers
Smoke Detectors
PA / VA Speakers
LED Up-lighting
Emergency LED Lighting
Electrical Compartmentation
Distribution Water Pipes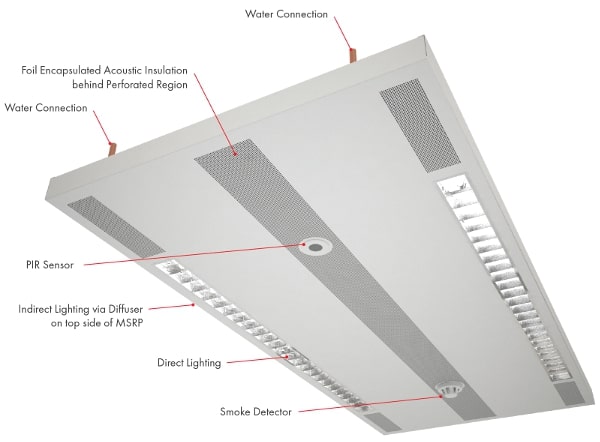 If you require any further information, or have a project to discuss, please contact us on 61 2 9006 1147 or sales@frenger.com.au as our technical team are here to assist.